Purchase discounted advance tickets now and give us a boost!
Bodyfest Single Person $25 CAD (includes HST) Quantity:
Bodyfest Two Persons $40 CAD (includes HST) Quantity: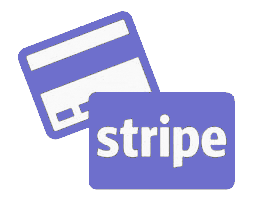 We can cancel and refund up to one week before the event. Beyond that date you may use the ticket for the following year or any other open Naked Club event. You may also consider it a donation to our overall project (which needs all the help it can get). If the event is forced to cancel, the same options apply. Please support us!

Please print out your transaction email from Stripe and bring it to the event or show proof on your phone sceen when you check in. We will also record a list of all advance purhcases and have that available at the check-in tent.